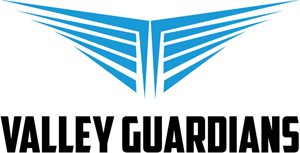 The Valley Guardians take pride that 100% of profits are distributed to the charity's mission; all administration and event fees are covered by board and sponsors.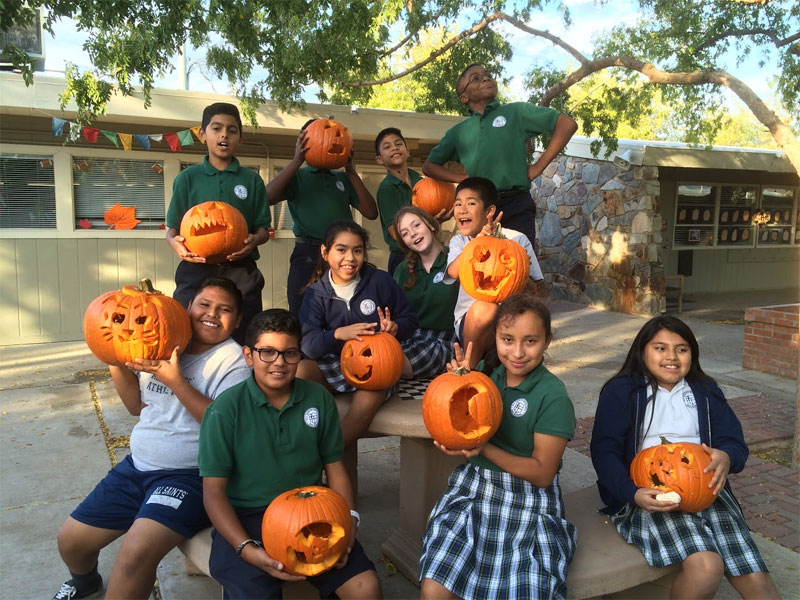 The Challenge Foundation receives 60% of the proceeds. This non-profit organization helps smart, ambitious, and hard-working students break the cycle of poverty through education opportunities. The Foundation awards full-ride scholarships and support services to under privileged students to attend prestigious private middle schools and college preparatory schools, and support them into college.
Other Donations
The remaining 40% of donated dollars assists disadvantaged families with sick children to help cover medical expenses. The Board believes the last thing a family needs is to worry about finances when their child is sick, and a stringent application process is in place with the Valley Guardians board to ensure the dollars are distributed to those truly in need.
Interested In Donating?
If you are interested in donating outside of an event, cheques can be payable to Valley Guardians and sent to 7135 E Camelback Rd Ste 230, Scottsdale, AZ 85251. As a thank you for your donation, we will send you a Valley Guardians polo shirt.